At Allen Harim, we are committed to growing the healthiest chickens possible, right from the start. All of our eggs come from our Breeding Operation in Liberty, N.C., and arrive at our hatcheries on Delmarva for the best start possible.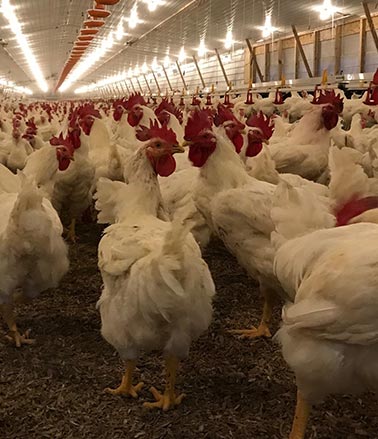 Pullets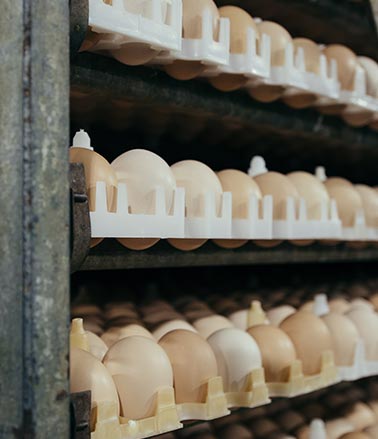 Laying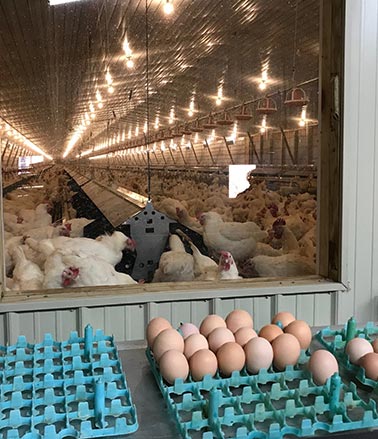 Collecting
Transport
We contract with dozens of family farmers to grow our breeding hens that lay the eggs that will eventually be our chicks.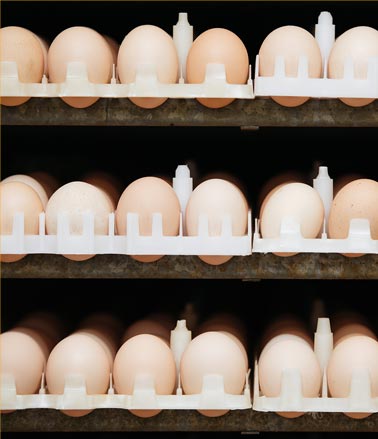 Eggs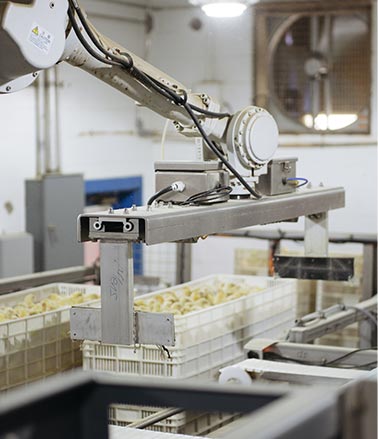 Technology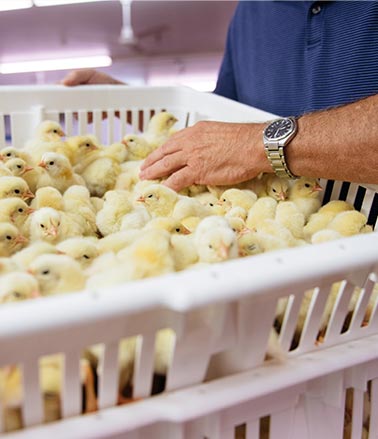 Chicks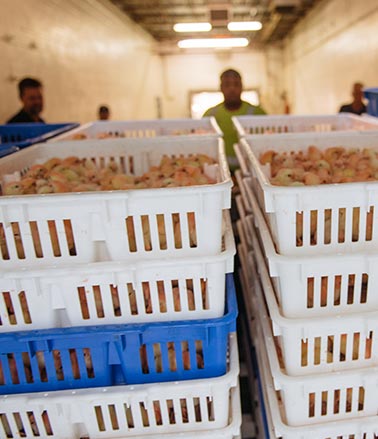 Delivery
Our eggs arrive at our hatcheries and are placed into incubators where they are turned and warmed until it's time to hatch.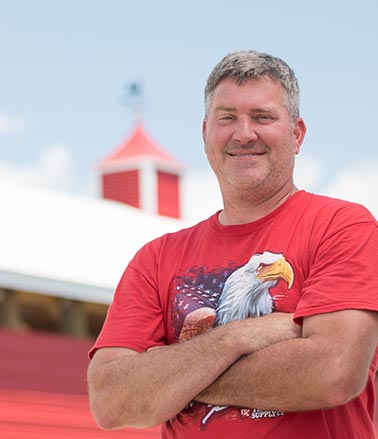 Farmers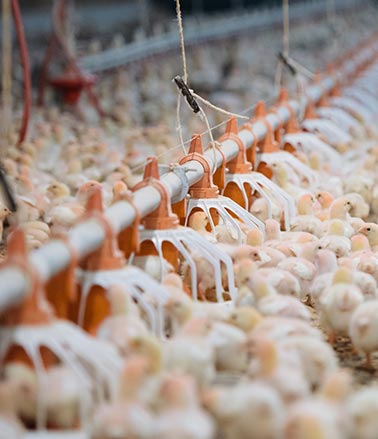 Animal Welfare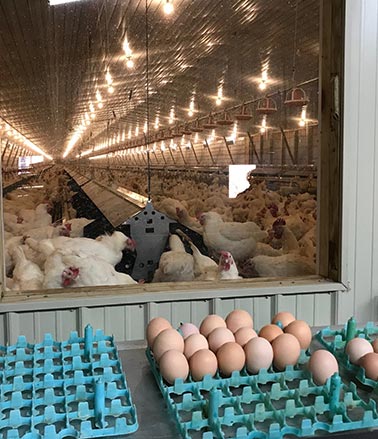 Expertise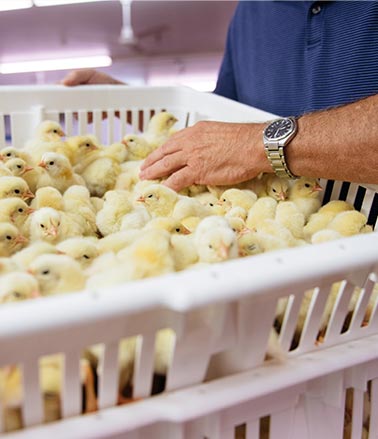 Support
We contract with more than 220 family farmers on Delmarva to grow our chickens and raise them to market weight.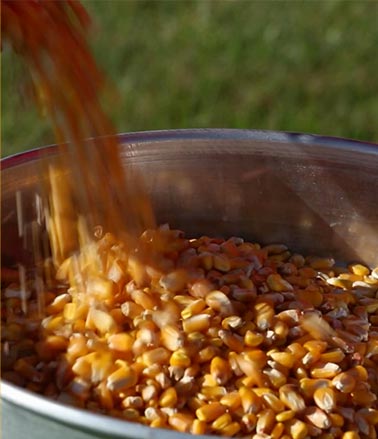 Farmers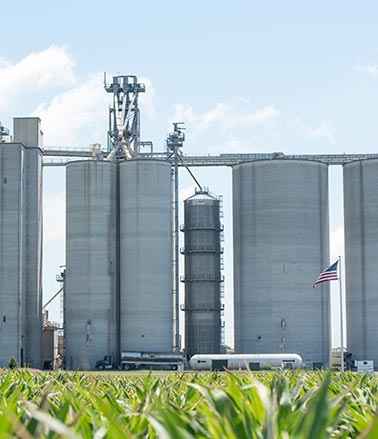 Feed Mill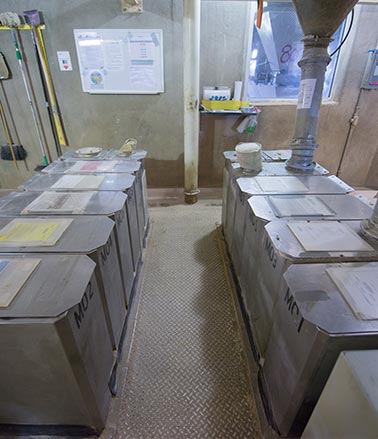 Recipe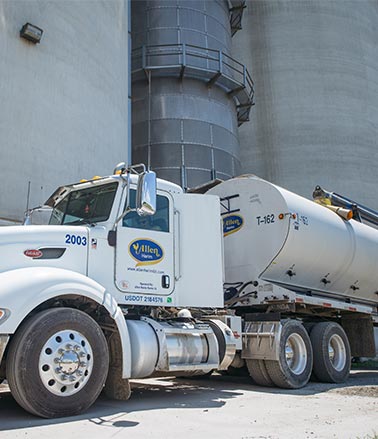 Delivery
Our Feed Mill in Seaford, Del., creates a special all vegetable feed that is delivered to farms during the growing cycle.