Allen Harim is Committed to Delivering the Highest Quality Products
Allen Harim is dedicated to producing safe and wholesome products of superior quality for our customers and consumers.
To that end, every Allen Harim employee shall understand and implement all policies and procedures to assure our quality objectives.
As a team and as individuals, we are committed to:
Maintaining an effective quality system that meets/exceeds the standards set by the Global Foods Safety Commission
Safe and wholesome products that exceed customer expectations
Compliance with all local, state and Federal regulatory agencies
Customer satisfaction with on-time deliveries and fill rates
Appropriate training at all levels
This is our promise to customers and consumers, today and always.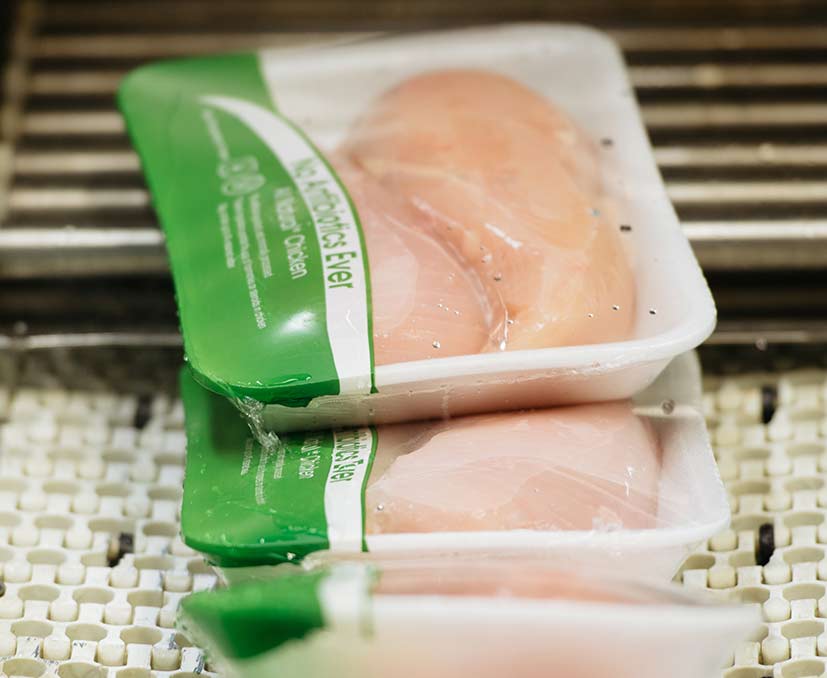 ---
We are Commitment to Animal Welfare.
Allen Harim is committed to raising and processing poultry that have been treated humanely in ways that meet or exceeds industry standards.
Every Allen Harim employee and grower signs a humane treatment pledge that specifies:
Humane handling of live poultry at every step of the process
Training of all employees and contract growers
Facility management that maintains bird comfort
Facilities with live birds have emergency plans in place
If necessary, only AVMA approved euthanasia will be used
Allen Harim has as zero-tolerance policy for animal abuse.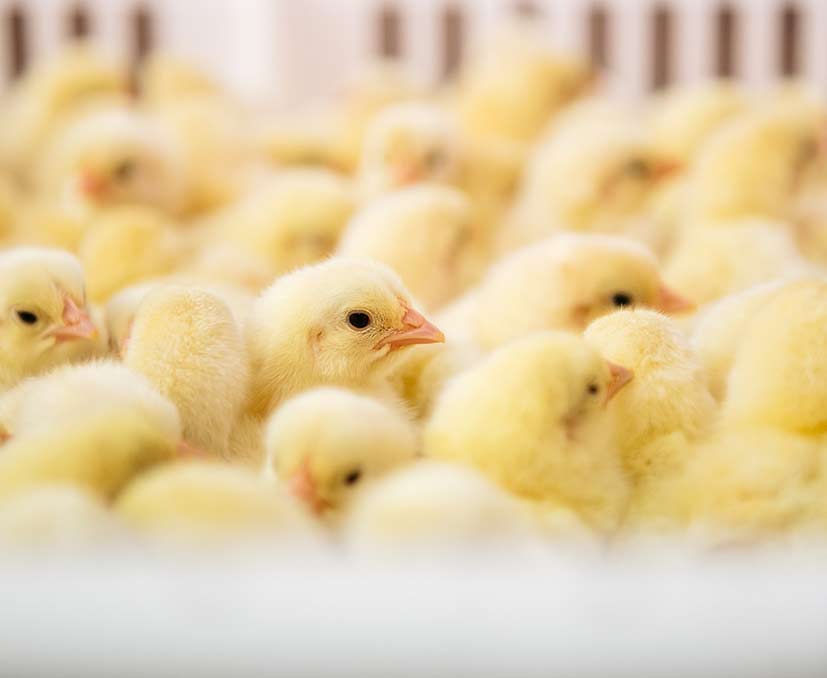 ---
Environmental Stewardship
As one of the nation's primary poultry producers, Allen Harim has an overriding responsibility to care for the environment in the communities where all of us work, live and raise our children. We realize that as responsible corporate citizens we set an example for poultry farmers, grain farmers, as well as other processors and the industry as a whole. To this end, we work closely with environmental agencies in the states where we operate to assure compliance with existing laws, to participate in improving processes, and to help formulate new legislation.
Our philosophy of quality also drives our investments in science and technology to help keep our communities environmentally safe. Our organization has achieved several important "firsts" for the industry with the development and installation of an advanced technology wastewater treatment process at several processing plants. All of our plants are committed to assuring that the water we use for processing is returned safely to the environment.