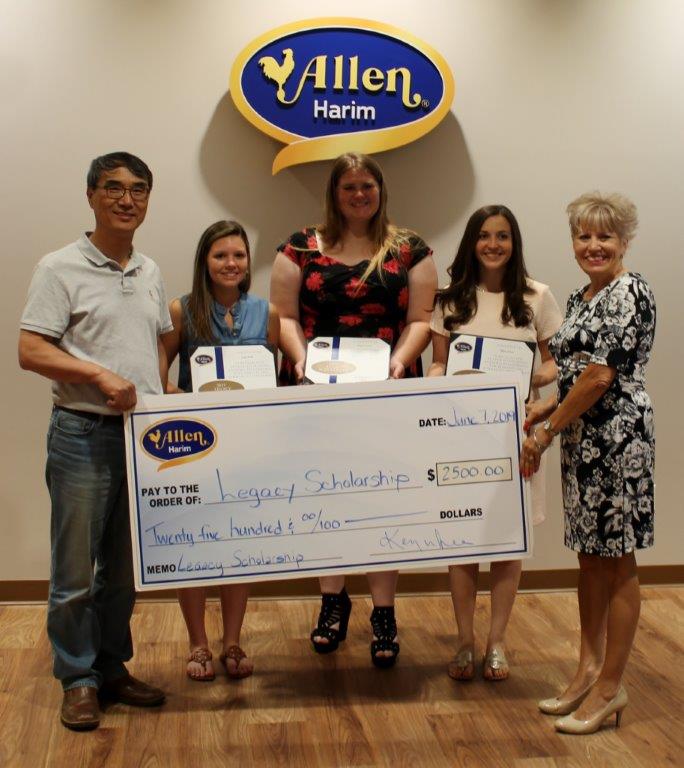 As a company, Allen Harim is committed to giving back to the communities we serve. Whether it's the local fire company, or a community devastated by a natural disaster several states away, we believe that giving back is more than just making a donation. It's making a difference.
Even from the early days of the Allen family, charitable giving has been a hallmark of this company. There are buildings that bear the Allen family name all across Delaware. It's a legacy of giving that continues today.
In 2017, we created the Allen Harim Legacy Scholarship, a permanently endowed scholarship at the Community Foundation of the Eastern Shore especially for the children of employees and growers to attend college or trade school. This year we are giving five $1,000.00 Scholarships. To apply, go HERE.
---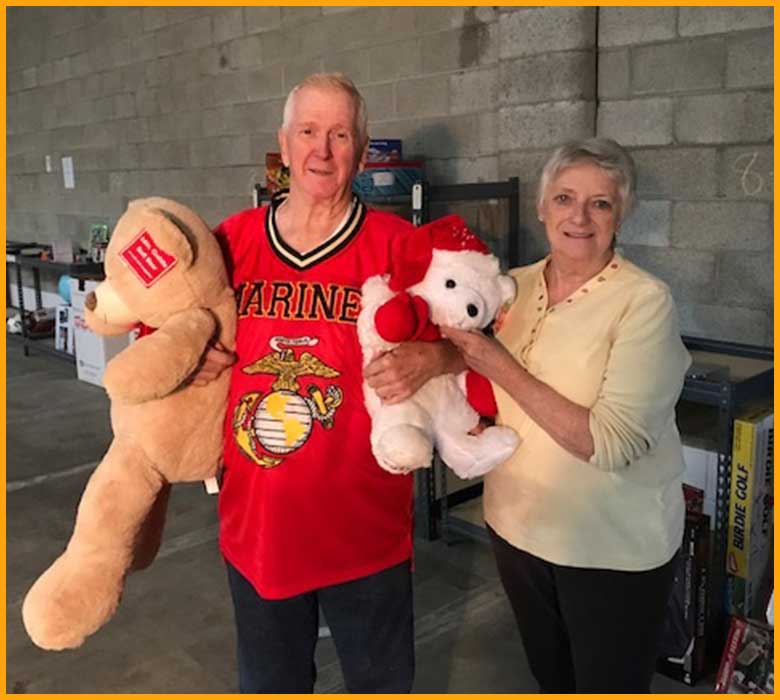 If you have a donation request for the team at Allen Harim, please tell us your needs. We wish we could grant every request, but that's not possible. But we will do our best to respond to each one.